We are looking at a new house. Here are the potentials!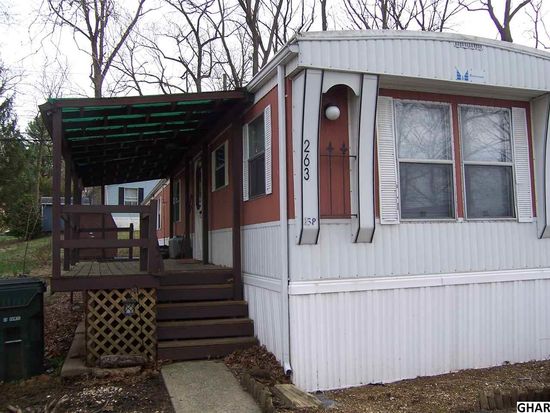 263 Key West Blvd: $183k buys this elegant luxury manufactured home in downtown historic Carlisle. Get your 'trailer-full of flavor' every time you light up! Comes with a free old dog and a pouch of tobacco.
2118N 4th St: Only $279k for this charming, rustic luxury condo. Includes remnants of the previous owner's glass pipe collection. Hurry! Won't last! Home is set to be demolished.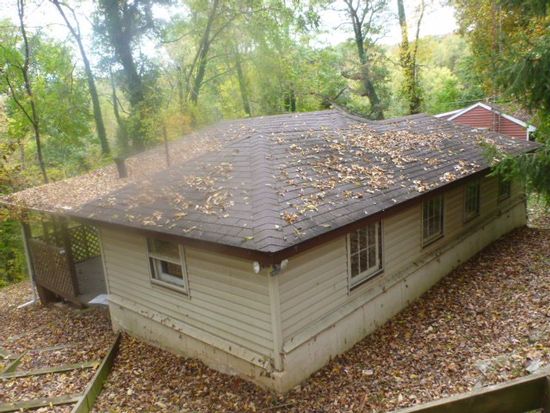 1620 Valley Rd: $156k. Bring all offers! Consider this the "Taj Mahal East!" House has free running water on the walls. Sinkhole beneath house can double as a basement.